NOTE: Delivery Time Adjustment Notice
POMOLY TIMBER 3
Titanium Tent Stove
In Stock, Estimated Delievery Time: 5-10 days, Free Shipping!
POMOLY TIMBER 3 STOVE
Youtube Channel: Lonewolf902

SURFACE POLISHING TREATMENT
Improves fatigue resistance of metal

0.6mm GR1 MATERIAL
Corrosion and rust resistance, Better Plasticity and Toughness.
0.6mm material will change in shape and color after use but functionality will not be affected.
Observe the burning situation
Length: 9.5in Roll up, 6.56ft(2m) / 9.84ft(3m) Unfold
ADJUSTABLE PIPE CONNECROR
Suitable for other Titanium pipes
FUNCTIONAL AND DETACHABLE DAMPER
Control the intensity of the wood burning
Control wood burning rate
AIRTIGHT MANUFACTURING TECHNIQUE
Prevent smoke and leakage
Move the head cover, burn chamber can be used as a camping firepit
WHAT'S INCLUDED:
POMOLY TIMBER 3
Titanium stove pipe
Stovepipe rings
Spark Arrestor
Built-in Smoke Damper
Cut Resistant Gloves
Integrated Damper
Adjust the air flow exiting the stove
Control the intensity of the wood burning

Three-Piece Connection
Reduce the degree of deformation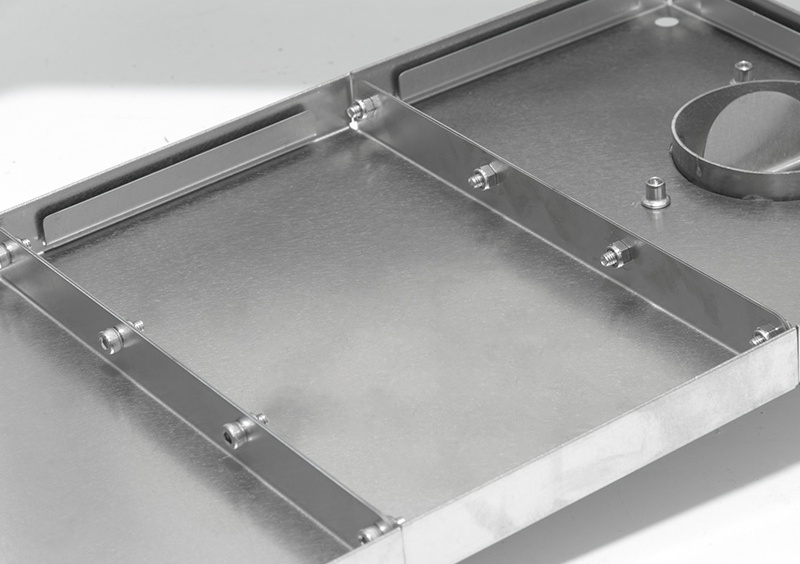 High-precision Cutting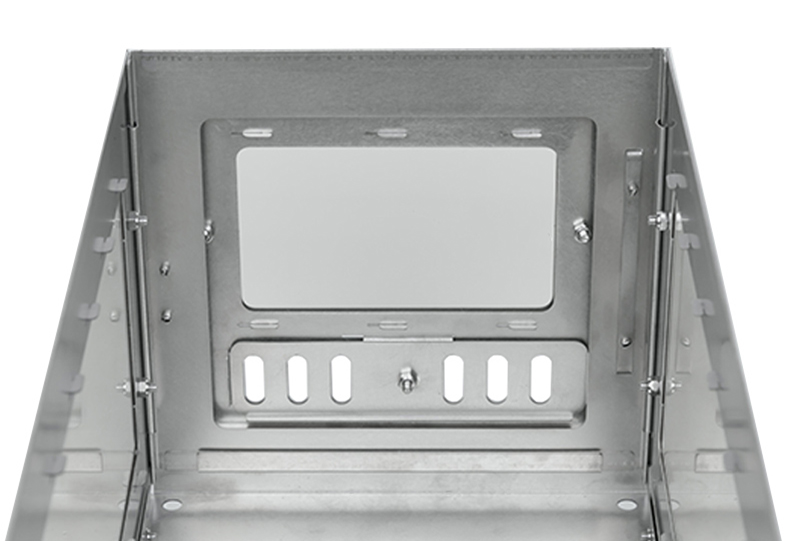 Sliding Intake Control
Control wood burning rate

High-Precision Paneling Design
Enhance air tightness

Fireproof Glass
Observe the burning situation
Glass window for ambiance